Which EDI Training Class is Right For You?
CUSTOM TRAINING AVAILABLE
CUSTOM TRAINING AVAILABLE
The EDI Academy provides onsite training classes designed to give a foundation of practical knowledge about EDI applications and how they apply to your business. We start with the basics and then focus in on issues that are pertinent to your organization.
The benefits of utilizing EDI Academy onsite classes include:
Save time and money by having affordable training at your facility.
Classes are scheduled at your request and we do our best to accommodate your schedule.
Training is tailored to your environment and requests, you do not waste time on topics that are not of interest.
You have the opportunity to consult with an expert that has implemented EDI for a number of companies and trading partners.
EDI FUNDAMENTALS AND BEST PRACTICES
Register by Early Registration Cut off date and pay less.
All courses
Recent Testimonials
Manuel Rodriguez
N/A, Memory Company
Great class! Must take if you deal with anything EDI.
Nazeema Begum Syed Abudhaheer
Job seeker, N/A
I am newbie to this EDI healthcare. After attending this webinar now I could explore the raw EDI data. The materials and Explanations given by the Instructor is very helpful.
Molly Hussey
EDI Administrator, Arthrex
EDI Academy is a great opportunity to gain knowledge in EDI. This course is engaging and allows you to apply new knowledge and understanding to your current EDI work environment.
Savanna Sciabarrasi
IT Business Analyst, RR Donnelley
The course was very helpful in building a foundation of knowledge that I feel comfortable building off of. Michael was engaging and easy to understand/follow.
Michael Machica
IT Systems Analyst, South Bay International
Even though I have been working with EDI for several years, this is my first actual class. It is a wealth of knowledge that any one working with EDI can use.
Paul Parisi
Principal SCM Consultant, ROI Healthcare Solutions
The EDI information provided is extremely helpful. The time spent reviewing the raw data is going to help my daily workflow in problem solving data errors, and improve the time it takes to resolve EDI errors.
Sagar Wankhede
N/A, Icrux System
Michael was good with his knowledge. He explained very basis things before this I was null in EDI. Post course I can at least read mapping instruction clearly which would help me for Mapping. Many thanks to Michael.
Vaidehi Kulkarni
N/A, Icrux System
The course really helped me understand EDI in a better way. Michael has a wide knowledge of EDI and he also explained it beautifully.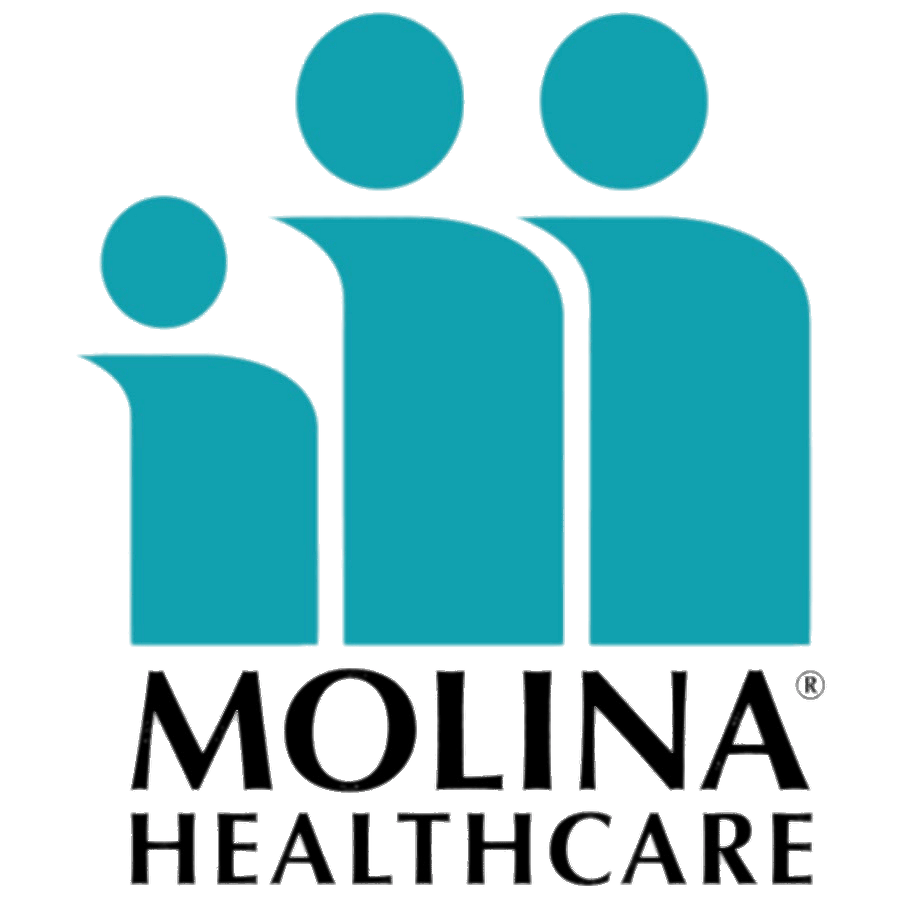 Helaina Vandyke
Director of Operations, Molina Health Care
EDI Academy was perfect for my team to continue and expand upon our rudimentary knowledge of EDI transactions. We have been dealing with EDI data for years but really just knew enough to perform our jobs, often spending hours trying to understand why a file failed. Michael is very knowledgeable and adaptable, answering questions on the spot and providing real world examples that are easy to remember. I would absolutely recommend that anyone who is dealing with EDI files take this course and become certified.
Karma Gurung
Business Analyst, MN IT Services
Mike is very knowledgeable when it comes to EDI transactions. His handouts were very helpful to follow along during webinars. If you are new to EDI transactions, please do not hesitate to sign up for Mike's webinars.